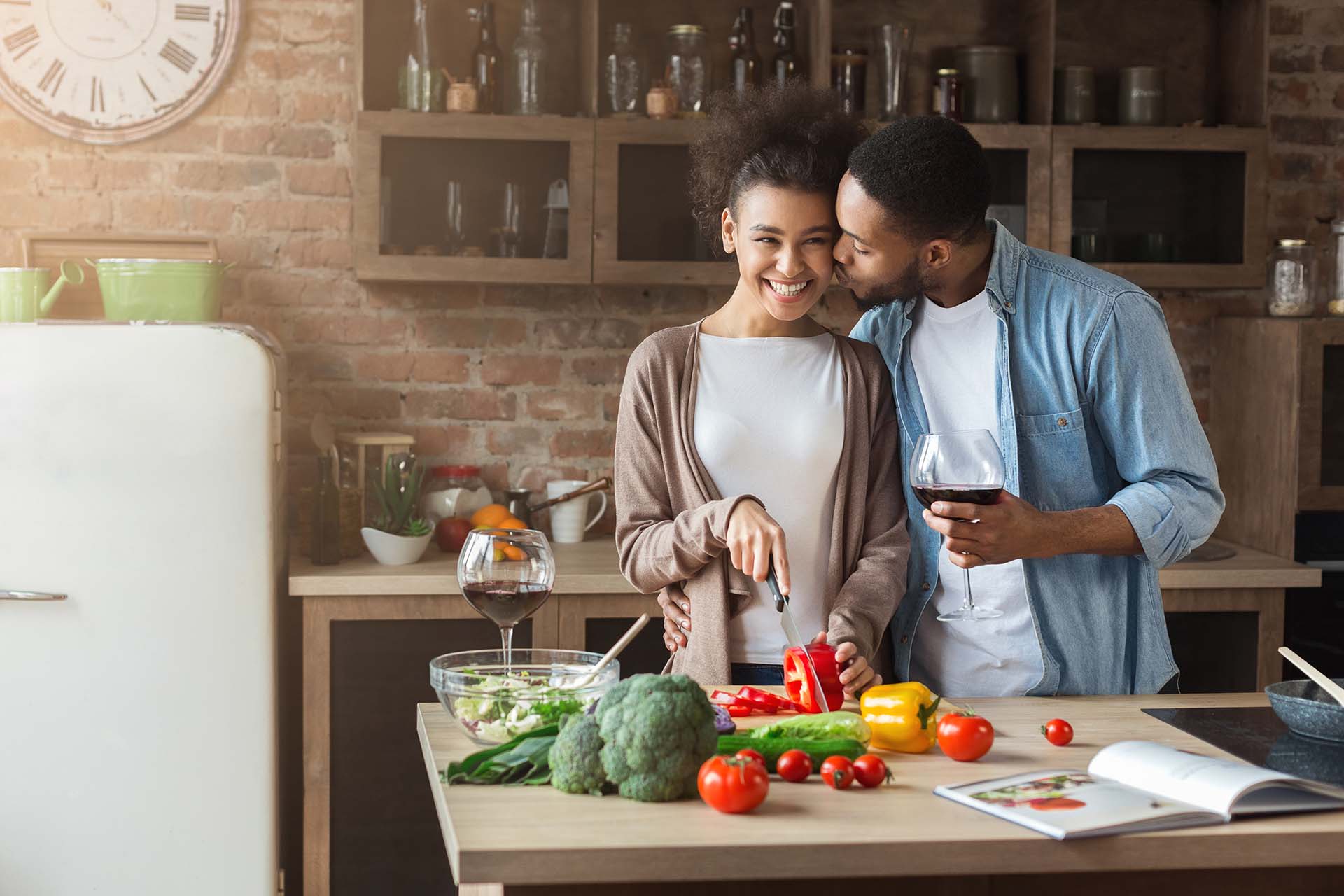 They say great wine tells a great story…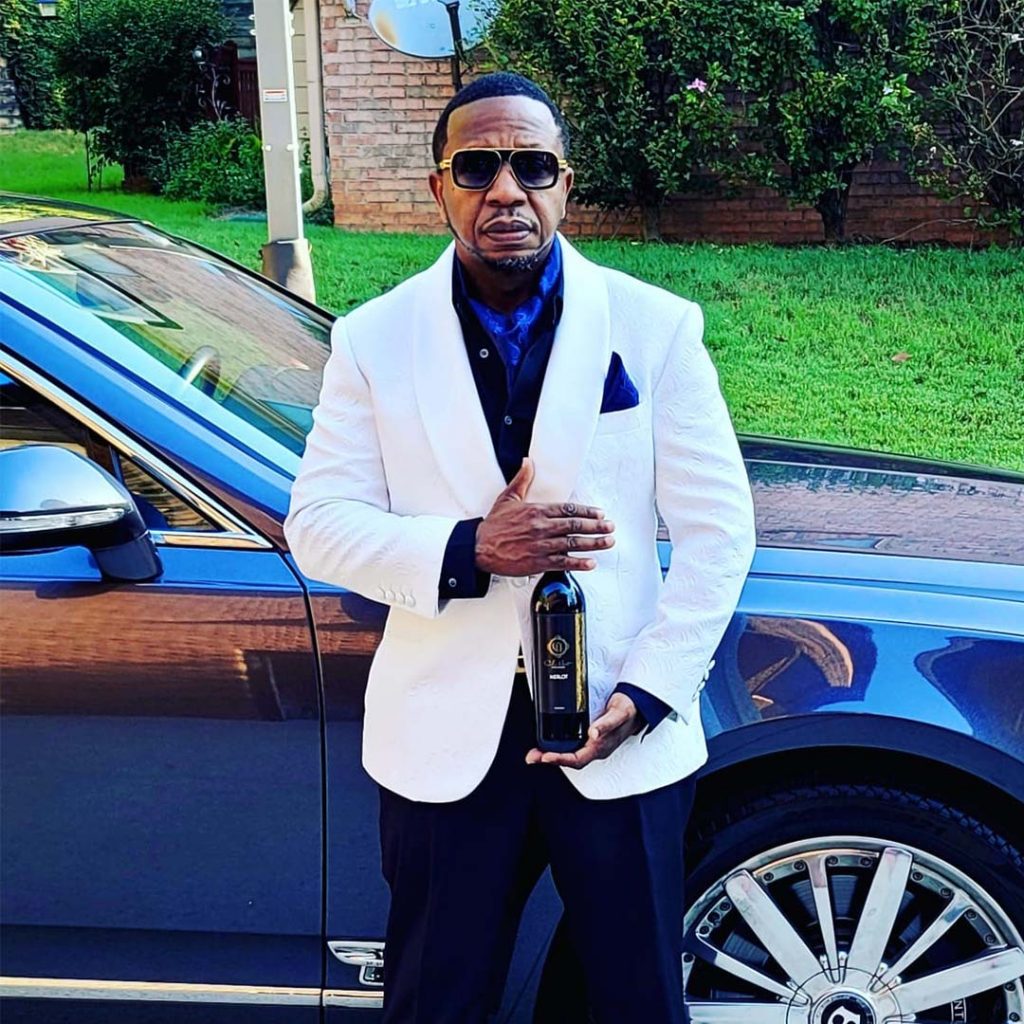 Wine & Grind, with Cole Hart Signature.
Cole Hart is a #1 Amazon bestselling author of over twenty novels, including the American classic series The Throne. Known for his award-winning cartel stories, crime fiction, African American fiction, and romance, he now brings you his hottest new release: Cole Hart Signature Wines. The crisp, ripe, fruit-flavored taste of a fragrant wine is the perfect pairing for a night of sensuous reading.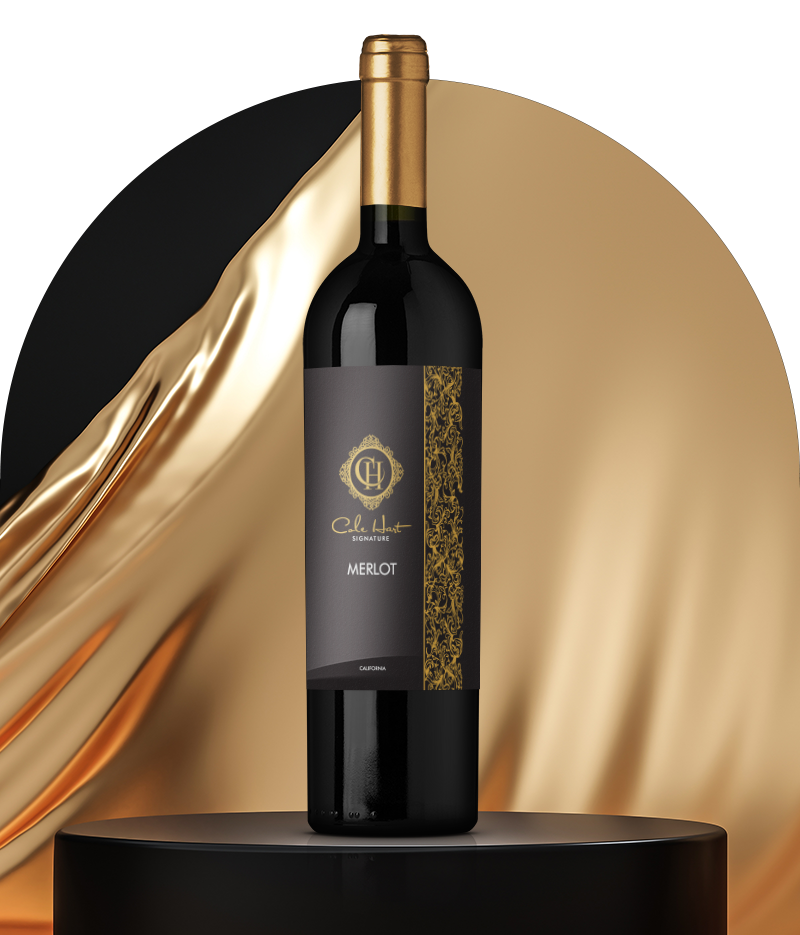 Our Merlot is a rich garnet color, with flavors of black cherries, plums, and figs, with a soft, smooth finish. With its crisp acidity and ripe fruit flavors, this wine is an easy match with a wide range of main courses, including meats, pasta and vegetarian dishes.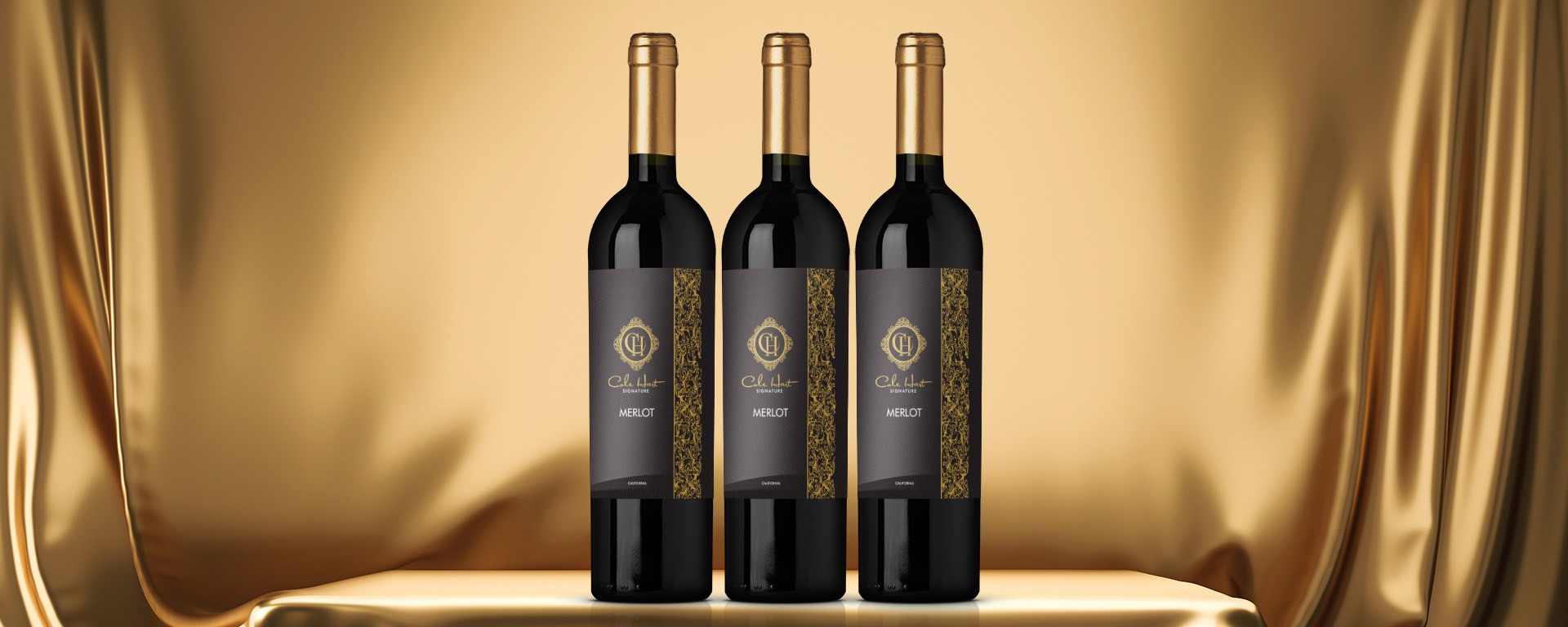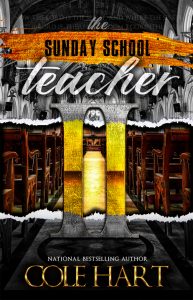 New Release Books
Find the latest from America's best authors in African American Urban fiction, Urban Romance fiction, & Women's fiction.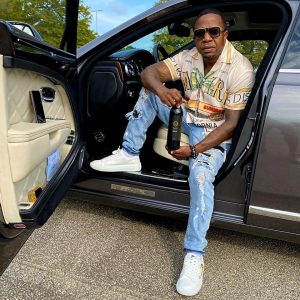 The Man Behind the Brand
Under his leadership, Cole Hart has published nearly 600 books from over 100 authors, including some of your favorites!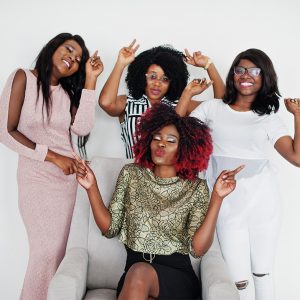 Join the Community
Follow us on Facebook for upcoming events, new releases, special offers, and sneak peeks.