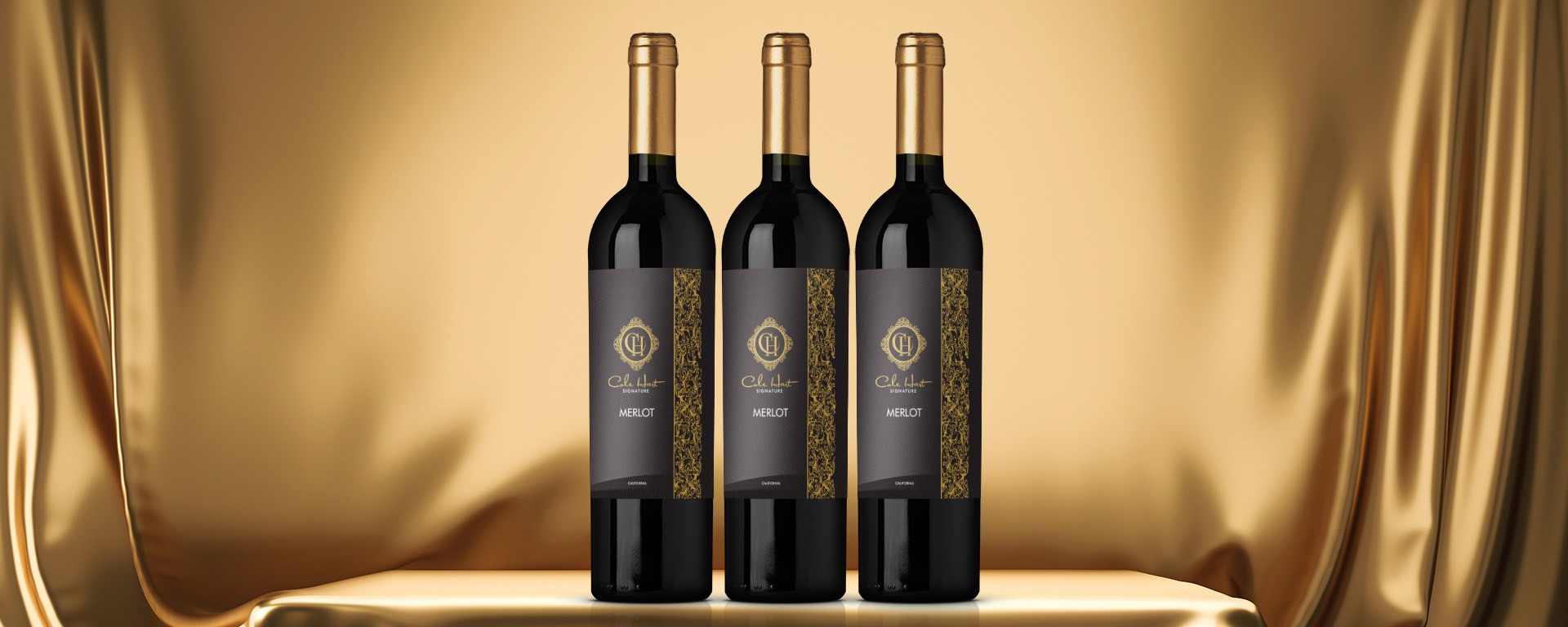 How can we help?
We're always here to answer your questions.
Frequently Asked Questions
Can I cancel my order?
All sales are final and cannot be canceled after the sale is completed. If you have concerns about your order, please email us at (info@colehartsignaturewine.com).
What do I do if my product is damaged?
Contact us via Contact Form above and we will arrange to have your broken bottle replaced.
Can we ship wines outside the United States?
Wines can only be shipped within the US. excluding some states who restrict wine shipments and Alaska and Hawaii.
Do you ship wines to all states?
Some states restrict wines shipments (Alaska, Alabama, Arkansas, Hawaii, Kentucky, Mississippi, New Hampshire,  North Dakota, Oklahoma, Rhode Island, Oklahoma, South Dakota and Utah) and currently we do not ship outside the continental United States.
Why should I ship to a work or business address?
Federal law requires that someone of at least 21 years of age sign for all wine shipments. If no adult is home at the time of delivery, FedEx or UPS is obliged to return the wine to its local warehouse, and then reschedule delivery.
If you have your shipment sent to a business address, delivery usually takes place in the mid-morning and can be signed for by any adult on the premises. Much easier!
Can I have an order shipped to a P.O. Box?
No. See answer above.
What forms of payment are accepted on Cole Hart Signature Wine?
All major credit cards.
Is it safe to use my credit card to make purchases on Cole Hart Signature Wine?
Yes, it is safe, within the security limits of the internet.
Where is the "CVV" number located on my credit card?
The CVV number is the 3- or 4-digit number located on your card, separate from the actual account and expiration numbers.
When will my credit card be charged?
Your credit card will be charged as soon as the order is being processed and shipment is being directed.